CCTV SURVEILLANCE
More affordable and necessary than ever before.
Vesta Security Services offers industry expertise in the design, supply and installation of CCTV systems for all residential, commercial and industrial situations of any size. Vesta Security Services has the experience to match the appropriate CCTV system to match your needs:
Remote or local viewing systems
Single or Multiple viewing systems
Indoor or Outdoor systems
Covert or Overt monitoring systems
We know that your safety and integrity depends on us. Contact Vesta Security Services today to get a free estimate on your new CCTV system.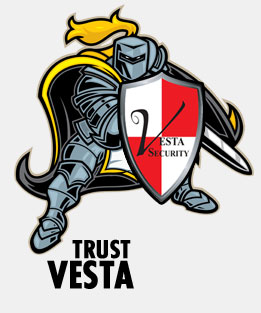 FREE QUOTE/APPOINTMENT!
Fill out our form & if you Credit Qualify, receive a FREE ALARM SYSTEM!