ENERGY MANAGEMENT
Saving you money – Saving the planet.
Control your heating and cooling, lights and appliances, whether you're at home or away. Cut energy costs and be kind to the environment without compromising your lifestyle. Saving you money. Saving the planet. The package includes:
1 2GIG Go! Control Master Panel
Alarm.com GSM Chip
3 Door/Window sensors
1 Motion detector
(1) 4-Button Key Ring Remote
1 Thermostat
2 Lamp control modules
$54.99 Monthly monitoring rate
$279.00 Activation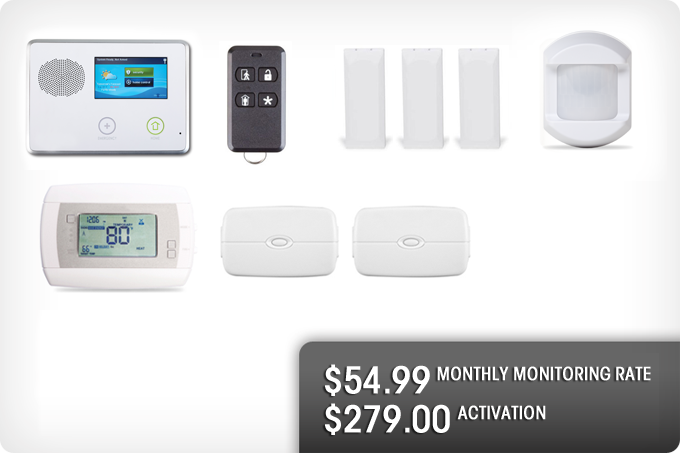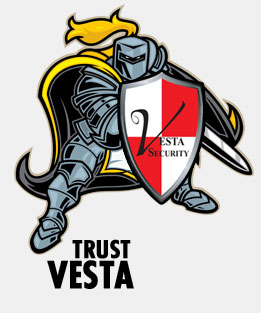 FREE QUOTE/APPOINTMENT!
Fill out our form & if you Credit Qualify, receive a FREE ALARM SYSTEM!