Welcome to Vesta Security
When it comes to your home or business security system; quality matters. So does responsiveness. At Vesta Security Services, we understand there is no substitute for genuine care and concern. That's why "making a difference" is our number one priority. We are currently serving close to 200 customers in the Chicago area, and look forward to building new relationships in our quest to keep our neighbors and communities safe and secure.
Home automation is no longer only available to the elite. Our system makes it easy and affordable to control locks, HVAC, lighting, surveillance, security and more throughout your home or business. Complete home automation solutions – completely at your fingertips.
Live and recorded video footage – see who's coming and going anytime from your computer or cell phone. Visual confirmation = the ultimate peace of mind.
Control your heating and cooling, lights and appliances whether you're home or away. Cut energy costs and be kind to the environment without compromising your lifestyle. Saving you money. Saving the planet.
Complete security solutions to safeguard your home and business from invasions, burglary, and other unwanted intrusions. Wireless security; a smarter way to protect your most valuable assets.
High quality security cameras and HD DVR's that include internet and cell phone viewing. We have a professional surveillance solution for every type of application.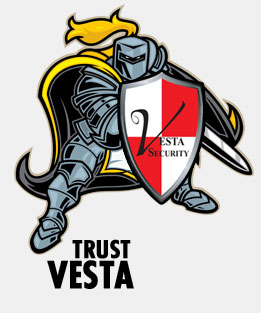 FREE QUOTE/APPOINTMENT!
Fill out our form & if you Credit Qualify, receive a FREE ALARM SYSTEM!