HOME AUTOMATION
No longer available to just the elite.
Home Automation is no longer only available to the elite.  Our system makes it easy and affordable to control locks, HVAC, lighting, surveillance, security and more throughout your home and business.  The package includes:
1 2 GIG Go! Control Master Panel
1 Alarm.com GSM Chip
3 Door/Window sensors
1 Motion detector
(1) 4 – Button Key Ring Remote
2 Indoor fixed cameras (phone or IP viewing) and off-site storage
1 thermostat
2 lamp control modules
1 © Kwikset front door handle/lock
$59.99 Monthly monitoring rate
$999.00 Activation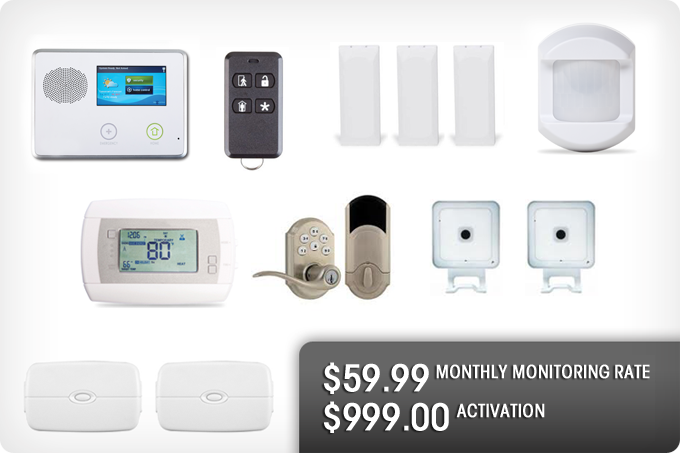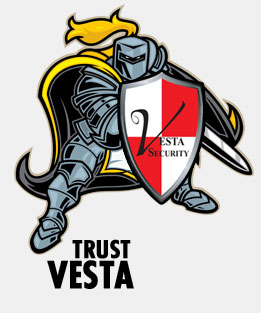 FREE QUOTE/APPOINTMENT!
Fill out our form & if you Credit Qualify, receive a FREE ALARM SYSTEM!